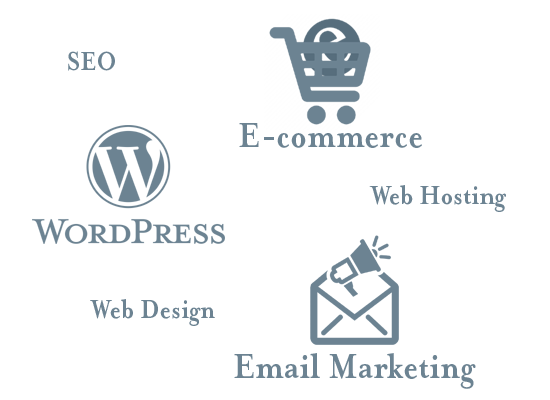 What our clients say
We've been customers of Rich at Rev It Up Media since 2005 and have always found him to be very responsive and helpful with any issues we've had with our website and online store.
Jess Gregory
bannerbaymarine.com
Rich has been working on a number of my client sites since 2009…. everything from solving my WordPress and Joomla problems to designing a very effective database program for ABPsi.org to search and find psychologists across the U.S. to advising me on javascripts and other snippets of code. Rich is extremely responsive and patient and has provided the kind of timely and useful services I expect. I highly recommend his services.
Sandra Kenney
a1000words.com
Rich does a great job with design and functionality. He gets back to you fast if you have changes to be made etc. I wouldn't hesitate to recommend him.
Where we excel
With well over a decade building websites for small businesses, we have gained great experience in all the major web technologies and most popular software platforms
Development: LAMP (Linux, Apache, MySql, Php)
E-commerce: WooCommerce, Magento, Zen Cart
Design: Photoshop, Illustrator
Marketing: Email marketing, Social media management
About us
M union provides web design, development and hosting services to small businesses and individuals.
We work closely with clients to implement the best technologies that will meet their business objectives.
We build websites that will provide the highest degree of ease of use for the end-user and the client alike.